Sisters On Track is a Netflix Original Documentary that touches upon themes such as the power of education, sports building confidence in girls, the importance of empowering youth and communities, the transformational impact of mentorship, gender diversity in sports, the power of communal care and support for single mothers as well as racial and economic justice. 
Sisters on Track will uplift and support the voices of communities of women and girls educated and empowered through sports and mentorship. Via our targeted impact campaign powered by Colgate Women's Games, our hope is that the film will give people a greater understanding of the value of mentorship and coaching through sports, inspiring more people to fulfill this role in their communities, participate in clubs like the Jeuness Track Club and play a role in enabling a brighter future for our children.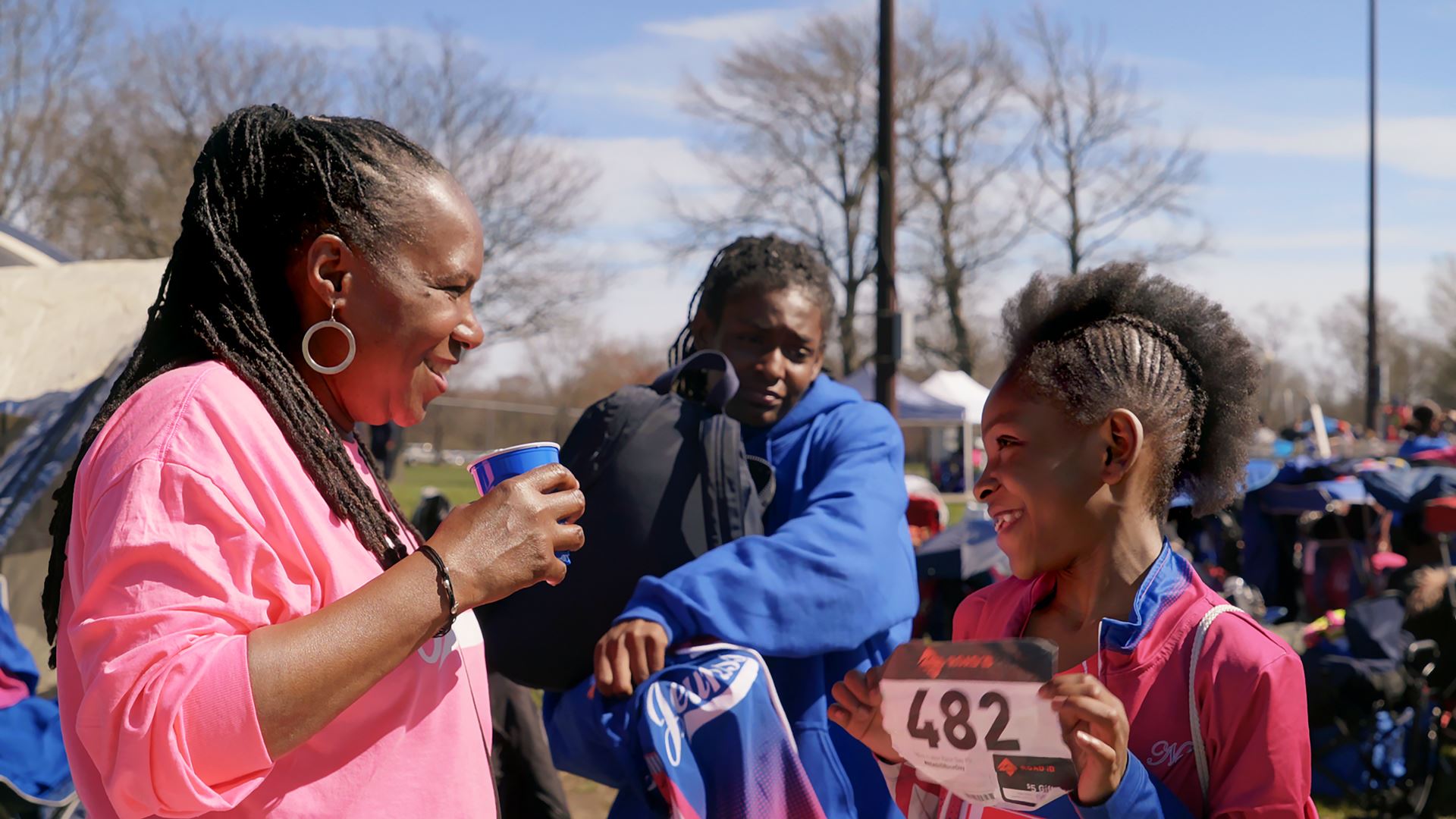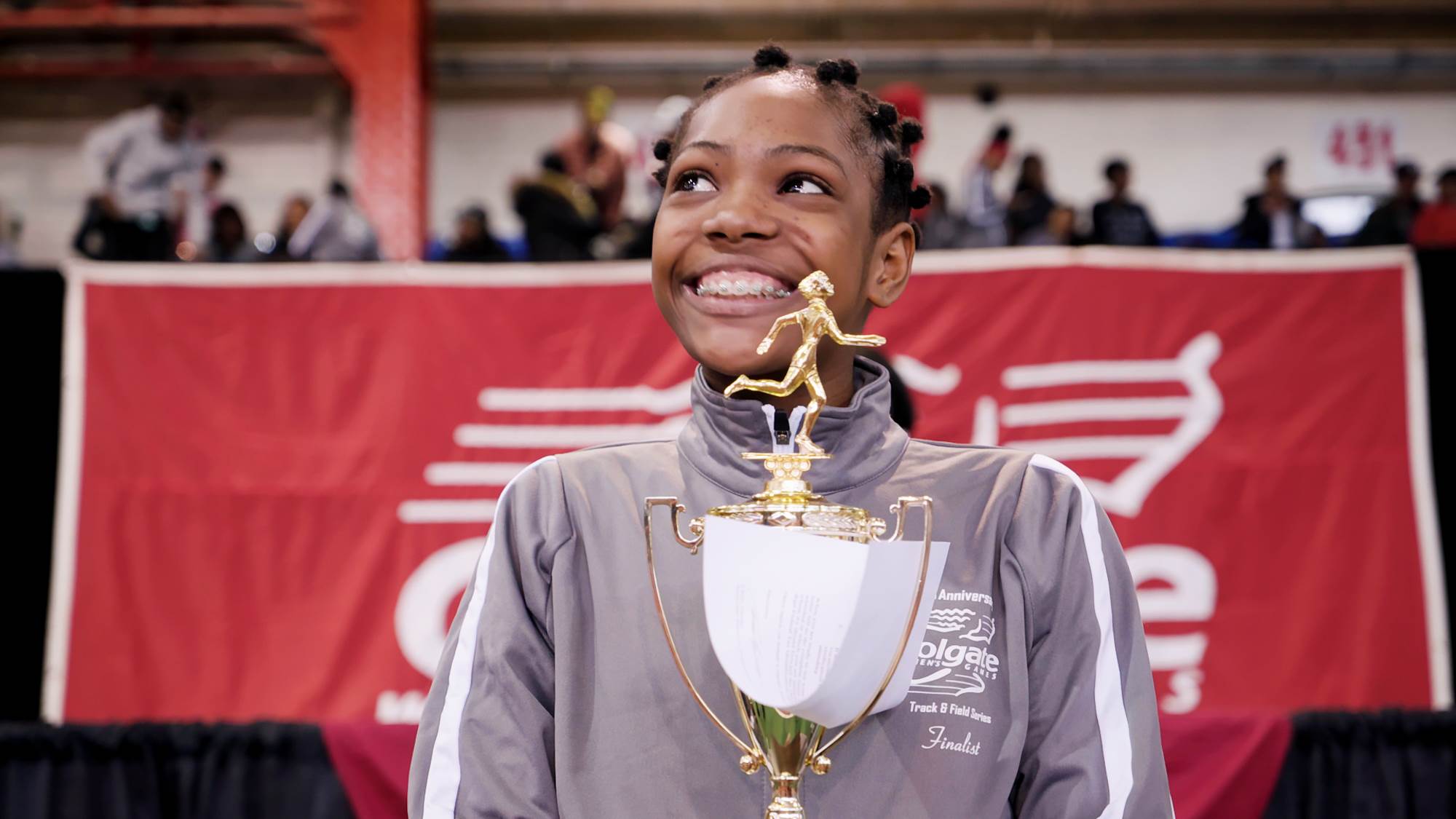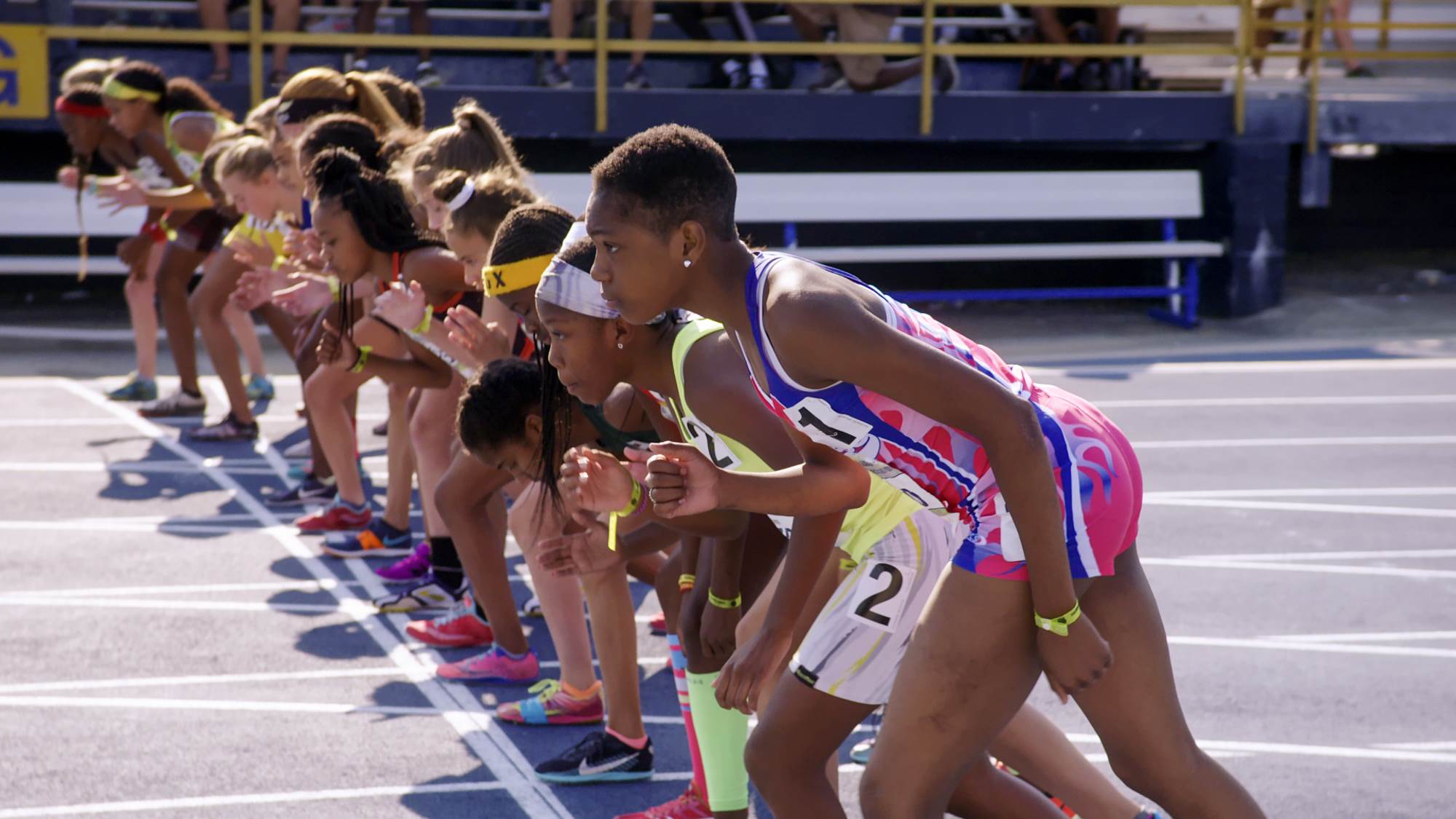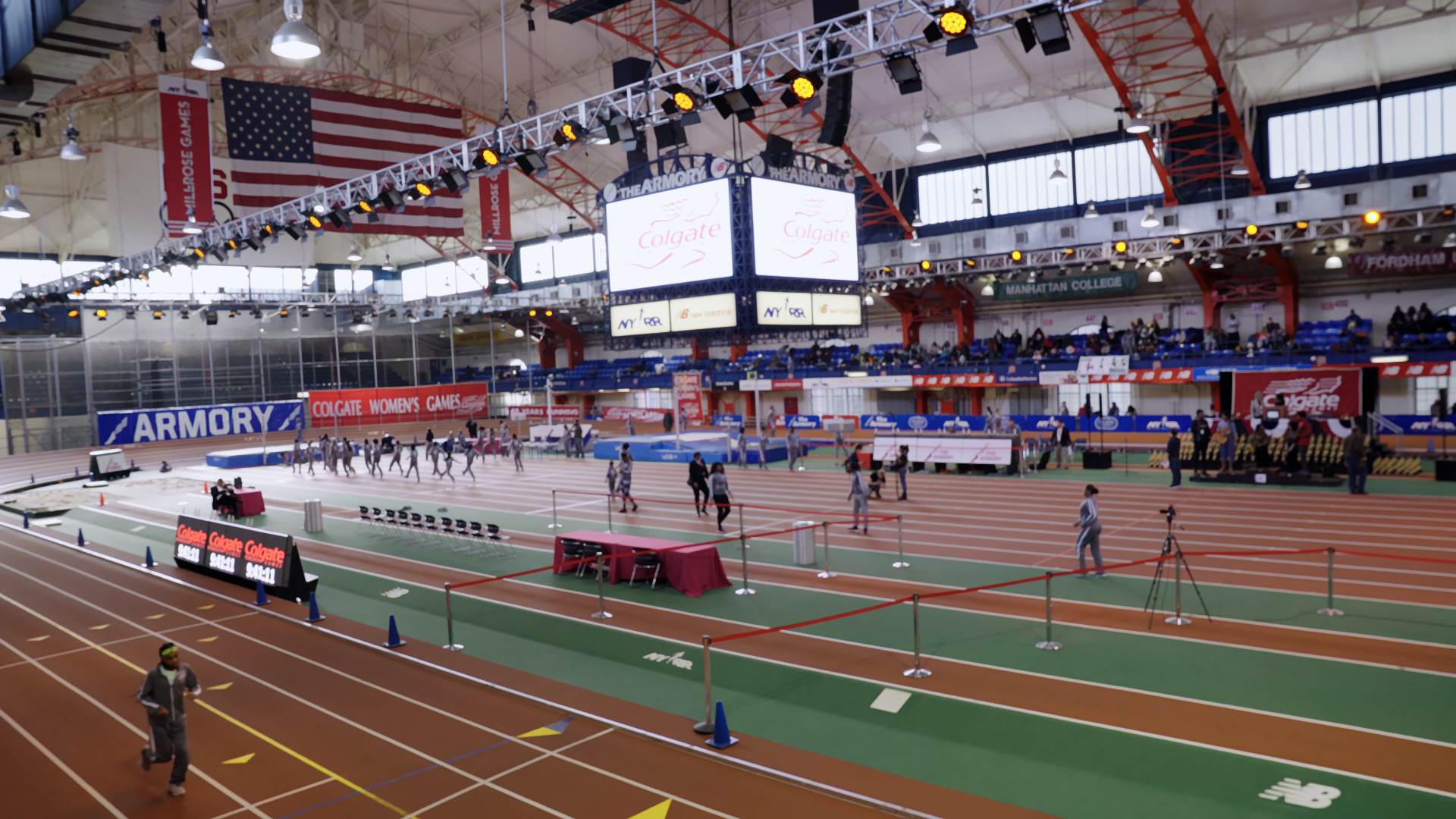 Subscribe to our newsletter for updates on the North American premiere on Netflix.
Get Tickets for virtual screenings during the festival.
The World Premiere ran from April 21 – May 12.
DIRECTED BY
CORINNE VAN DER BORCH & TONE GRØTTJORD-GLENNE
EXECUTIVE PRODUCER
SAM POLLARD
STORY CONSULTANT
SHOLA LYNCH
PRODUCERS
ANITA REHOFF LARSEN
TONE GRØTTJORD-GLENNE
DIRECTORS OF PHOTOGRAPHY
DEREK HOWARD
CORINNE VAN DER BORCH
EDITORS
SLOANE KLEVIN, ACE
ANDREW DOGA
CHEREE DILLON
SOUND
VERALUCIA QUISPE CHIRINOS
COMPOSER
MARK BATSON
ORIGINAL SCORE
TARRIONA BALL,
TANK AND THE BANGAS
MUSIC SUPERVISORS
JANET RICH
MAUREEN CROWE
IMPACT TEAM
CORINNE VAN DER BORCH
SHANON HECKETHORN
ERICA STANLEY-DOTTIN
CECILIA R. MEJIA